About Me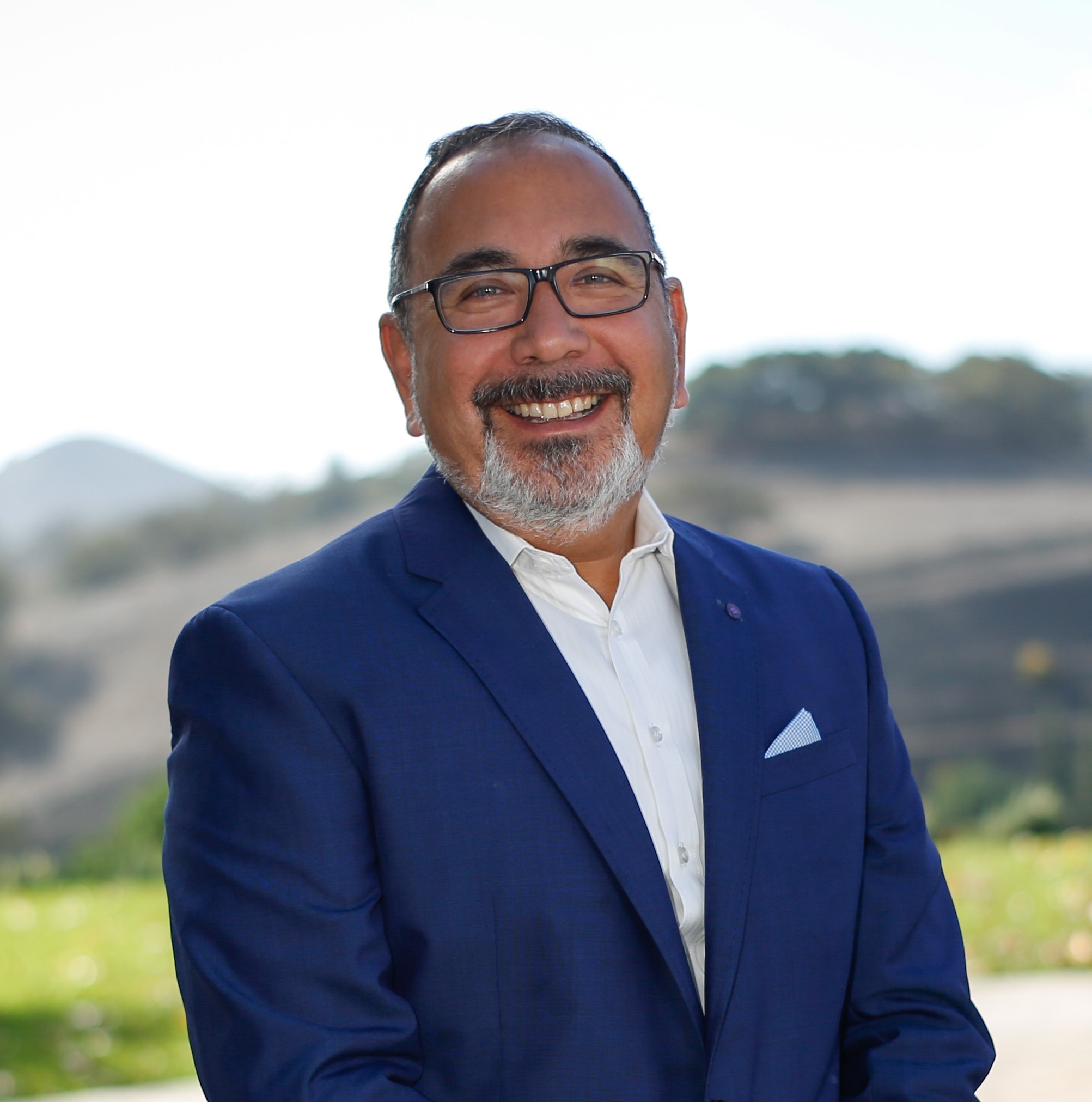 After years in the finance industry as a CFO for a semiconductor manufacturer, I felt the desire to do more. With a family background of working with homes from my father, who was a general contractor, plus my background in finance, I decided I wanted to work as a real estate agent to help people get to their dreams.
In 2004, my first full year of real estate, I sold 49 homes, while still working full time as a CFO in the high-tech industry. Soon my wife joined in, and we started building the real estate business together.
During the crash of 2007 and 2008, I decided to go all in. I quit my finance job and entered real estate full time. I specialized in short sales so that I could help people who were in bad situations to be able to keep their homes, or to get out safely and securely.
Along with real estate, in 2012 we founded the "I Love Morgan Hill" Foundation, which touches many lives through a monthly food distribution and an annual Christmas gift drive. I am thankful for a good life in Morgan Hill and love to find ways to give back to the community.
In recent years, our business has grown into The Palacios Group, with an emphasis on recruiting agents and building their potential by sharing our knowledge and philosophy. Our team now includes 15 agents and a full time office administrator to provide extensive service to our clients as they buy and sell homes.

Gary Palacios
Email Me: gary@garypalacios.com
Call or Text Me: 408-623-5209