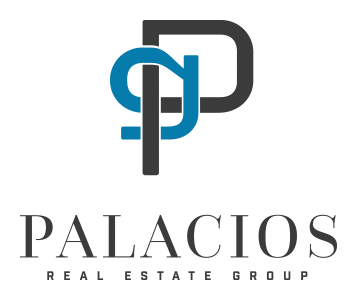 Welcome to The Palacios Group of Intero, the #1 Real Estate team in the South County! Our team of NINE high energy realtors provides our clients with exceptional personal service. In an ever changing market our group will lead you to your next home or sell the current one you're living in.

Why hire just one realtor when you can have several at your service? As the #1 team in South County we strive to listen to all your current needs and achieve your real estate GOALS!

Visit www.ThePalaciosGroup.com to learn more about our team of agents and view all of our group's current listings!